Home

This page features images of everyday objects belonging to Nathan C. and Letitia (Harbaugh) Stoner of Connellsville, PA; Sistersville, WV; and Robinson, IL, lovingly preserved and photographed by their granddaughter, Sharon (Sheldon) Kern.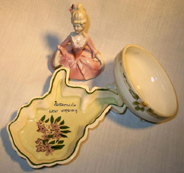 Above: memento dishware, including a dish in the shape of West Virginia, and inscribed "Sistersville, West Virginia."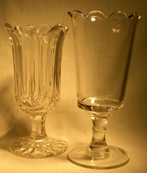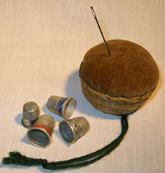 Above left: Waldorf Astoria ice cream dish, a gift of sister in law Lula Stoner, and a celery dish wedding present from the bride's parents, David and Mary Magdalene (Whipkey) Harbaugh. Right: advertising thimbles and a pin cushion.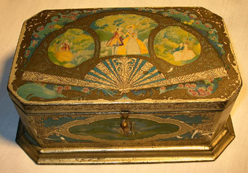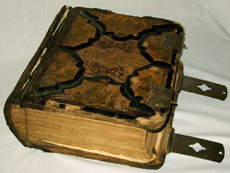 Above left: an art-style chocolate tin, inscribed St. Louis and Boston. Right: the old Stoner family Bible.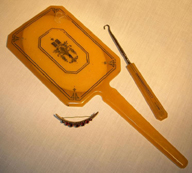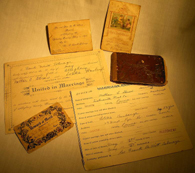 Above left: Letitia's mirror, buttonhook and crescent pin. Right: her marriage certificate, grade school certificates and autograph book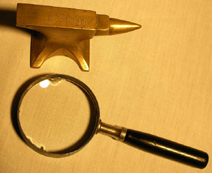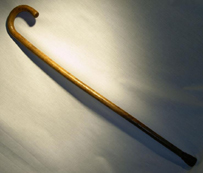 Above left: a magnifying glass and paperweight inscribed by Isaac F. Stoner. Right: Letitia's cane used after her stroke.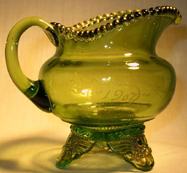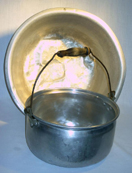 Above left: a coin bank belonging to daughter Hazel Stoner, who died of pneumonia at age 4. Center: pitcher from a 1907 fair, a gift from sister in law Lulu Stoner. Right: dishwashing pans.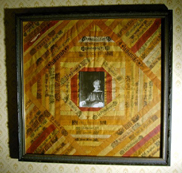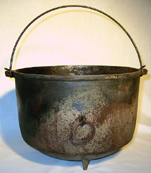 Above, left: chair made by Nathan Stoner while in Sistersville, WV. Center: cigar band pillowcase fashioned by Letitia's mother in law, Catherine (Shaw) Stoner. Right: Letitia's iron cooking pot.
Copyright © 2004 Sharon (Sheldon) Kern. Published with permission.