Home

Honor Roll
49 Military Casualties
~ So We Will Never Forget ~
In the course of carrying out their mission to serve and protect our nation, far too many of our cousins in the military -- comprised of Minerd-Minard-Miner-Minor cousins and their spouses -- have made the ultimate sacrifice of giving their lives during wartime and peacetime. We seek on this page to highlight their names and honor their memory so they will never be forgotten.
World War II (14):




Above, L-R: Richard Nathan Reese - Alvin Glen Ream - Louis E. Younkin - Earl Jack Peters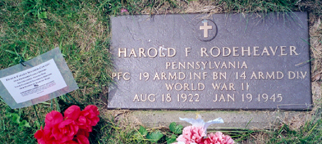 Above: grave of Harold "Frank" Rodeheaver, Uniontown, PA.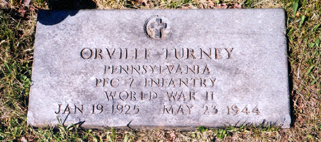 Above: grave of Orville Turney, Connellsville, PA.
No known images of these World War II casualties: Jack Barr, Amos Bartholomew "A.B." Clark, Lloyd Frederick Harbaugh Jr., Jack Jennings, Blair E. Miller, Oliver Wendell Minard.